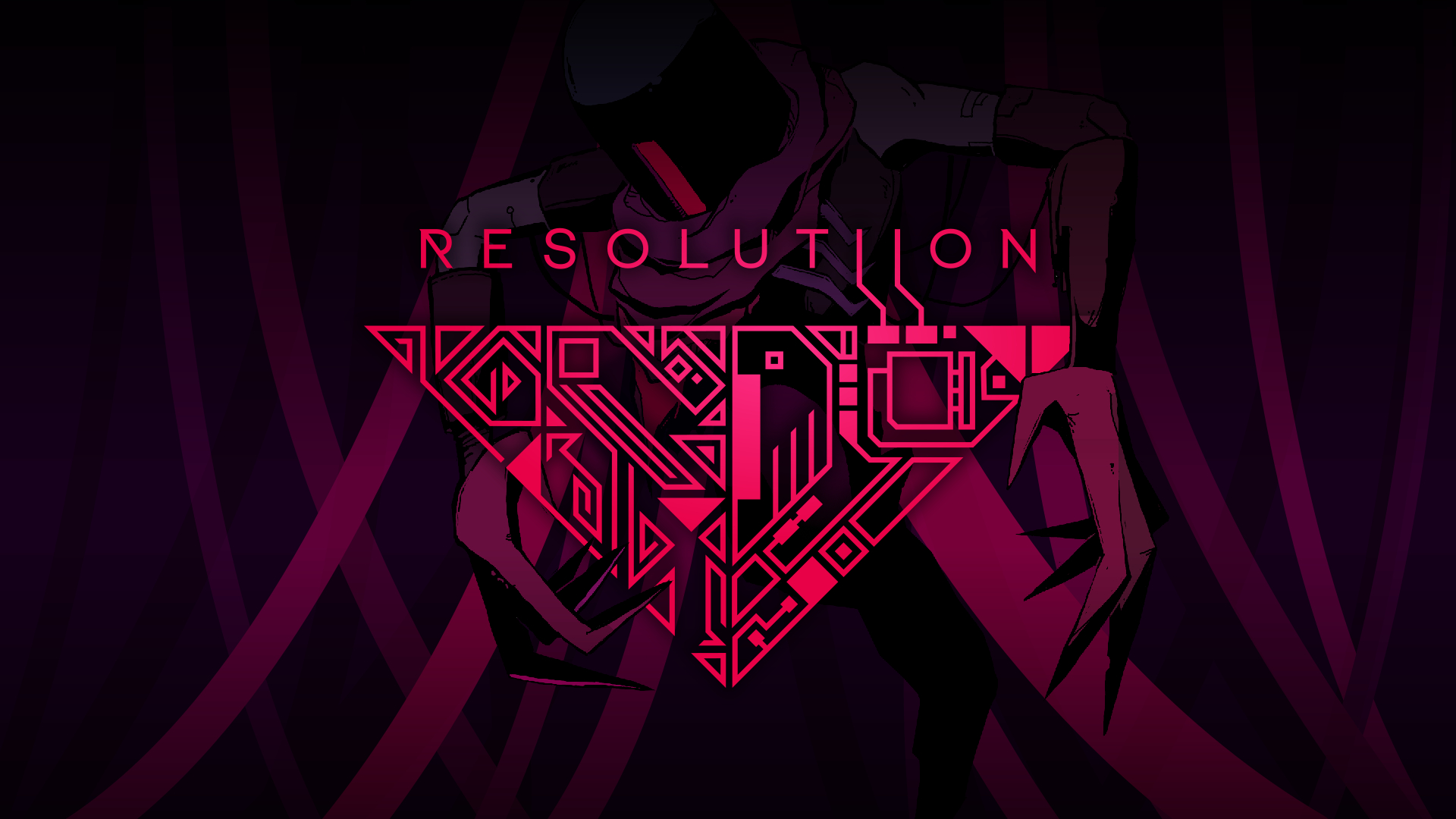 Resolutiion
A downloadable game for Windows, macOS, and Linux
An old killer escorts a curious AI through chaotic combat, puzzling secrets, and unsettling calm in a dreamscape of madmen and sane animals.

Resolutiion is a fast-paced action-adventure created by two angry German brothers leading a band of vagrants who loaded it with lovely pixels, dirty jokes, deep ideas and badassemotional tunes for 20 hours of punishing combat, rewarding exploration, and layered storytelling. Will you be the player or will you be played? In the Infinite Empire nothing is as it seems.





Explore a fractured future, gathering weird weapons and stories, to piece together the past: a friend betrayed, a family broken, worlds at war.

To solve the mystery of the Cradles take on a multi-cultural-mashup of cynical gods, emotional machines, zealots, luddites, and furry critters in a world that doesn't care if it confuses or kills you — oh hey, a kitty!



Features:
20 hour playtime
Explore a grim cyberpunk world where nothing is as it seems
Experience a dark story where you might be the hero - or the villian
Unlock new abilities to defeat your enemies
Survive in brutal fights and crush gruesome bosses
Listen to a badassemotional cyberpunk Soundtrack
Here kitty-kitty…
Download
Comments
Log in with itch.io to leave a comment.
Had a lot of fun with the demo! Looking forward to seeing more!!
Super confused, but I still liked it. Only suggestion would be to put a healing space on the respawn point in the library. I couldn't figure out why I'd come back with zero health.
VERY resembles hyper light drifter. I would say too much.
But game is cool, I liked it!
Super wonderful game. I love the user interface especially those gradients. The artwork is in a class of its own. The electronic/synthwave type music has the most thrilling vibes. The colors are super vibrant, the game physics are simple and everything about his game is superb. This game reminded me of a time i played Ori and the Blind Forest.
the game looks really good :)
Awesome visuals, good controls... can't wait to see more, & figure out what's actually going on. :)